It's Time to Look Beyond Immunosuppression
for Sustained Response
NEW INDICATION
Now approved in ITP for use 6 months after diagnosis1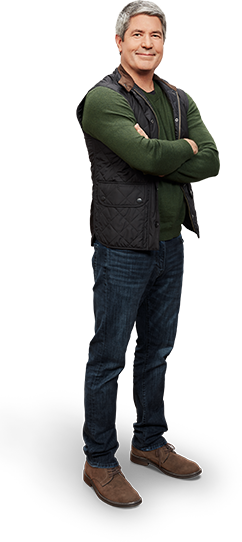 In immune thrombocytopenic purpura (ITP)
Patients can achieve SUSTAINED RESPONSE with REVOLADE2
Review the ITP data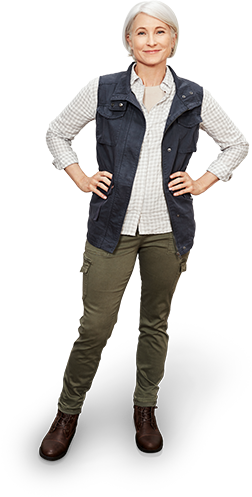 In relapsed/refractory severe aplastic anaemia (SAA)
REVOLADE monotherapy enables patients to achieve a MULTILINEAGE RESPONSE1
Review the SAA data
REVOLADE is the TPO-RA proven in the most disease states1
REVOLADE is indicated for the treatment of:
Patients aged 1 year and above with primary immune thrombocytopenia (ITP) lasting 6 months or longer from diagnosis and who are refractory to other treatments (e.g. corticosteroids, immunoglobulins)
Adult patients with chronic hepatitis C virus (HCV) infection for the treatment of thrombocytopenia, where the degree of thrombocytopenia is the main factor preventing the initiation or limiting the ability to maintain optimal interferon-based therapy
Adult patients with acquired severe aplastic anaemia (SAA) who were either refractory to prior immunosuppressive therapy or heavily pretreated and are unsuitable for haematopoietic stem cell transplantation
TPO-RA, thrombopoietin receptor agonist.
References:
1. REVOLADE Summary of Product Characteristics. February 2019. 2. Wong RSM, Saleh MN, Khelif A, et al. Safety and efficacy of long-term treatment of chronic/persistent ITP with eltrombopag: final results of the EXTEND study. Blood. 2017;130(3):2527-2536.
This is an international site for REVOLADE® (eltrombopag) and is intended for health care professionals outside the US.
REVOLADE® (eltrombopag) clinical information